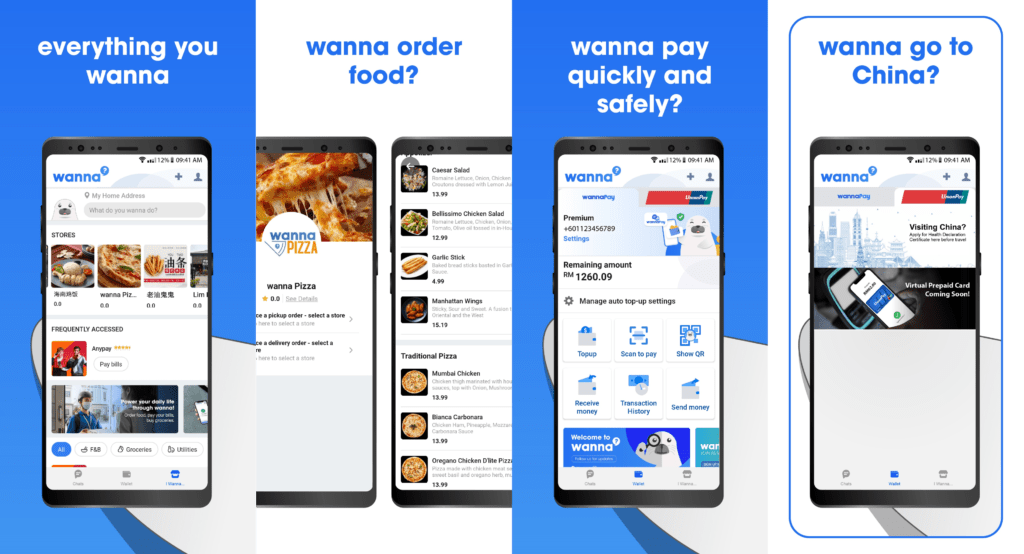 This app is available for your smart phone.

is not only a Smart Social Messaging App that lets you communicate with friends, family members and even your favorite organizations through text, photo, video and voice messages. But also, a digital marketplace, where users can buy and sell items within the ecosystem of the application.

also comes with Tao, a human-like Artificial Intelligence (AI) that functions as your personal assistant.